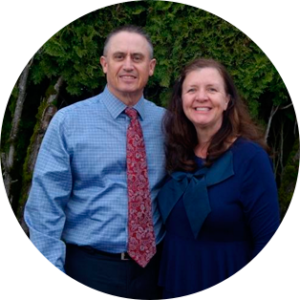 Pastor Paul Haylett
Saints of Grace, we are living in unprecedented times.
We have been granted the privilege to see the fulfillment of scripture and prophecy come to pass day by day. We are happy that the State of Idaho has eased the restrictions that they had placed upon churches and other parts of the community. Grace will be having a regular Sunday service this Sunday, May 3rd at the church. Due to social distancing and health guidelines, we would ask that anyone that is sick or has been sick recently, the elderly, and those with underlying health issues, please remain at home and livestream the service. We are excited to return to our normal schedule! See you this Sunday! We are looking forward to a wonderful service.
God bless, Bro. Paul
Per new state mandates, regular church services may resume as long as certain protocols are in place.
The protocols are as follows:
– If you are immune-compromised please stay home.
– If you are sick or have been sick recently, please stay home.
– If you are elderly, high-risk or live with someone who is, please stay home.
– Maintain social distancing of 6 feet in the sanctuary, the foyer, and other common areas.
– Wash hands or use the provided hand sanitizer when arriving and leaving.
– Refrain from shaking hands or other physical contact.